The Difference Between our Wood Grades
When finding the perfect floor for your interior there are many decisions to consider. What is most suited towards your given space, aesthetic, lifestyle and budget? It can be daunting to address these questions, but Solidfloor can provide you with the right information to help you find your perfect floor. For example, wooden floors are a classic addition to any space, but there are many factors which can influence your decision when picking the perfect one for your space. The wood grade, also known as the wood selection, you choose will affect the look of your floor and wider space.
Higher wood grades have a rustic and modern aesthetic with little colour differences and small knots, because of this they often fit Scandinavian interior styles. Lower wood grades have larger knots, cracks and/or sapwood than higher wood grades. Lower wood grades have a more robust and sturdy aesthetic, fitting for an industrial or rural style.
Many flooring companies develop their own classifications. At Solidfloor, we offer four versatile wood grades.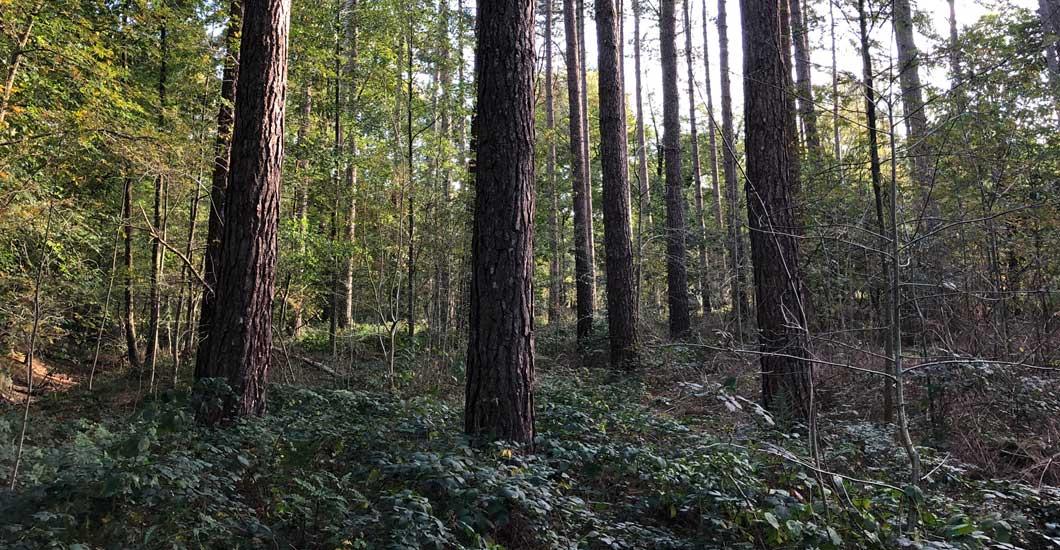 Nature Grade
Our Nature Graded floors have the calmest appearance. They have limited knots creating a tranquil and peaceful look perfect for Modern and Scandinavian interiors.
Mill Run
Our Mill Run selection can be described as a mixture between the Nature Grade and Rustic Grade floors. This flexibility makes them exciting and dynamic, great for both rustic and calmer interior styles.
Rustic Grade
Floors using Rustic Grade wood have a lively and playful appearance, with vibrant knots and limited cracks, every plank of wood is unique. These floors are perfect for rural interior styles.
RUSTIC GRADE +
Rustic Grade + has the same selection criterion as our Rustic Grade wood, with the exception of having wider cracks and cracks at the end of wood planks. This wood selection is ideal for rural and industrial interiors.