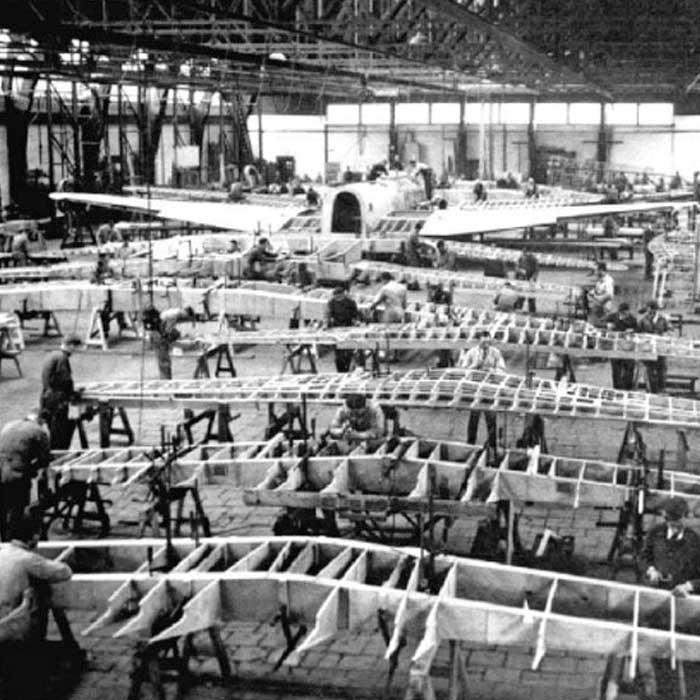 The history of Solidfloor
Solidfloor has been around for some time now. As part of the Fetim Group, Solidfloor has a history with wood dating back to 1919. It all started with a small assortment of wooden floors in which craftsmanship, design and convenience were important pillars. As a result, with its first-class flooring range, Solidfloor steadily grew as a true understanding in the interior branch. A history we are proud of.
Over time, the range has been enriched with all kinds of new categories such as LVT, accessories, maintenance products, revolutionary engineered flooring and laminate while the same philosophy remained unchanged: stay innovative in production and design and strive for the highest quality. Each pillar is also reviewed from a sustainability and user friendliness perspective. Following this, no concessions need to be made when it comes to comfort, sustainability and style. Gradually a complete collection has been formed with endless possibilities. For every interior there's a perfect matching Solidfloor floor. So, this is why Solidfloor has been awarded with the title 'The professional's choice'.