Stylish, durable and practical
Vinyl floors
Discover the benefits of vinyl
New at Solidfloor; Vinyl. With the many years of experience that we have gained when it comes to floors, we have recently added a new category. All floors in this catogory have a carrier made of stone grit. This floor is not only durable, but also exceptionally stable. Resulting in a waterproof floor that is resistant to severe temperatures and humidity differences. Together with a scratch and wear-resistant top layer, Solidfloor's vinyl floors are ideal for a carefree household.
SOLIDFLOOR VINYL FLOORS
View the collection

3 REASONS TO CHOOSE VINYL FLOORS FROM SOLIDFLOOR
Vinyl floors
01

Sustainability lasts

Solidfloor's vinyl floors are made up of stone gravel. Which is a natural material that has the property of retaining its solid shape excellently against indoor moisture and heat differences. This makes the floor extremely stable and able to last for years. Therefore twice as sustainable.

02

Stylish and practical

With innovative production processes, the floors are almost indistinguishable from real wood or stone. The extensive Solidfloor vinyl collection goes in many directions when it comes to living style; from a classic herringbone floor to an industrial concrete look. This way, there is no need to compromise on style when it comes to convenience.

03

Suitable for every room

The Solidfloor vinyl floors have the unique feature that they are 100% waterproof. This means that the floors can simply be installed in any kitchen or bathroom. For example, think of a classic herringbone floor in the bathroom, could it be any chicer? In addition, the floors feel warm to the feet. Ideal, right?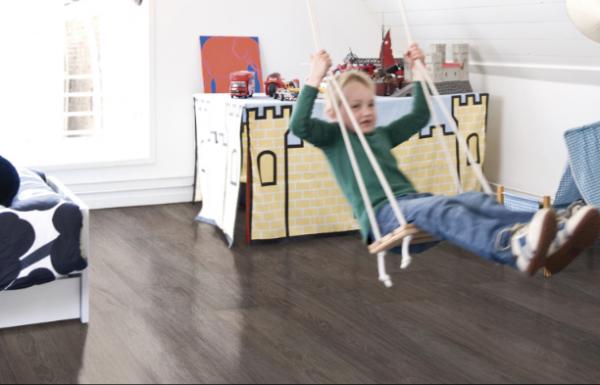 Vinyl in a carefree household
The strong top layer of the Solidfloor vinyl floors ensure that the floors remain beautiful for an extremely long time. The top layer is scratch resistant, for example, this is ideal for when you have pets. In addition, the floors can withstand water and natural acids such as spilled lemon juice or vinegar, the floors are also colourfast. This makes it seem as if you have a new floor everyday. As a result, we as Solidfloor contribute to a carefree household. This is how you start and end the day relaxed.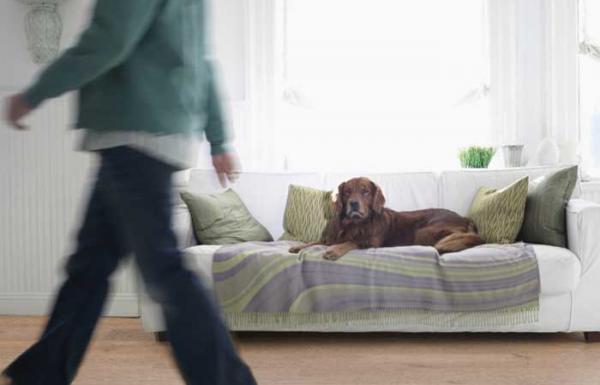 Solidfloor's stable and waterproof vinyl floors are made to last, and we believe in that. That is why we give a 15 to 25 years warranty on our vinyl floors. Curious about the conditions or personal advice? Our sales outlets are happy to help you.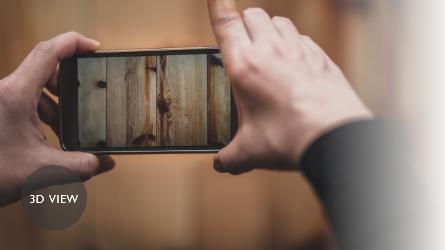 View the floor
in your interior
DIRECT VIEW OF THE RESULT
SHARE YOUR CHOICE WITH FRIENDS
We have already answered some questions. How can we help you?

Download the latest Solidfloor brochure and view our productrange.

Find your nearest floor specialist and stock of Solidfloor floors.
Contact with Solidfloor
Knowing more?