Qualitative and timeless floors
Originals
The Solidfloors from the originals collection ensures a timeless floor. This collection includes high-quality, special floors in all kinds of colors and sizes. This collection includes various options that will give you the ability to match one with the interior of your home, from Scandinavian and modern living to rural and classic. Solidfloors floors are made to last. All floors in the collection have a warranty of no less than 25 years.
SOLIDFLOOR ORIGINAL FLOORS
View the collection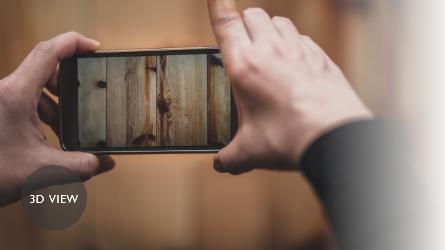 View the floor
in your interior
DIRECT VIEW OF THE RESULT
SHARE YOUR CHOICE WITH FRIENDS
We have already answered some questions. How can we help you?

Download the latest Solidfloor brochure and view our productrange.

Find your nearest floor specialist and stock of Solidfloor floors.
Contact with Solidfloor
Knowing more?