The launch of Solidfloor Heat – Wooden floors especially designed for floor heating
It is commonly known that wooden floors are sustainable compared to other flooring alternatives, but with the introduction of Solidfloor Heat a whole new level of sustainability has been reached. The floors are made out of sustainable manufactured wood. This way we're sure that no more trees are chopped down than that grow back. Besides the material that is used to fabricate these items, these floors are also very sustainable in terms of usage and durability. Curious how this works? Read on.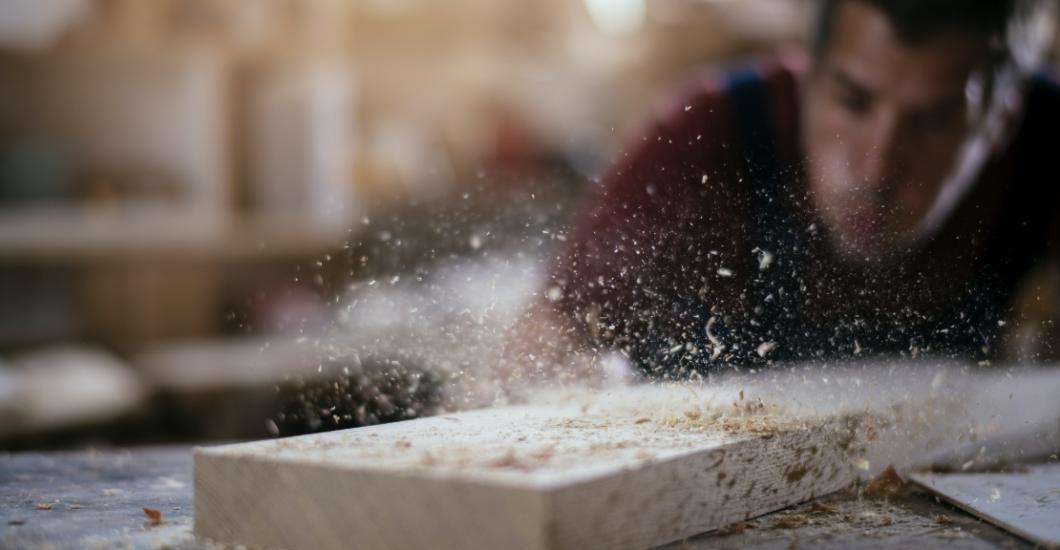 Energy efficient housing with Solidfloor Heat
Sustainability is a common term in corporate communication and has greatly increased in popularity the last several years. To everyone it has a different meaning, hence the confusion. Here at Solidfloor we define sustainability as a three-pillar concept; material usage, durability and to which degree it contributes to energy-efficient housing. The latter was our source of inspiration for our Solidfloor Heat program. As the name already suggests, these floors are especially designed for hydronic floor heating. As the high quality plywood carrier and the top layer paired together are extremely thin and solid, the heat conduction is extremely efficient. By innovative production processes this is not at the expense of other features. This way, home comfort is optimized. With a certified thermal resistance of only 0,08, the whole Solidfloor Heat program enjoys the best heat conductivity compared to equivalent floors that are available today.
Corporate sustainability starts with a sustainable product philosophy - Solidfloor
Solidfloor Heat: Both practical and stylish
The Solidfloor Heat range consists of 14 items. The top layer of all items is made out of high quality oak. This wood has an extremely beautiful look and can be coloured effortlessly. Within the Heat program you'll notice that there are two different wood selections; Rustic grade and Nature grade. Rustic Grade allows the oak to have more knots and colour nuances. This way a more rustic, lively look is achieved. Nature grade also features some knots and colour nuances but are much less present compared to Rustic Grade. This way, a modern and calm look is achieved.
To increase home comfort even further, all items are provided with a ironclad finish of E-Protect lacquer. This solid coating increases its wear resistance and maintenance friendliness. Following this, the floors last longer. Within the Heat range there are two different patterns available; the classic single strop plank and the popular herringbone. Also the selected colours to choose from are very trendy; for example a light grey or white wash or an unfinished look. In other words, a wide range with plenty of choice."
Discover all Solidfloor Heat items
Which floor heating systems are suitable for Solidfloor Heat?
All floor heating systems operate differently. As wood naturally reacts to heat and humidity differences it is crucial that the heating grows gradually. This is the reason that the floors of the Solidfloor Heat program are not suitably for Electric floor heating. As with induction, electricity heats up in no time, allowing the floor to suddenly start working. The most popular form of floor heating is hydronic floor heating and is therefore sometimes referred to as traditional floor heating. The floors of Solidfloor Heat are the most suitable for this form of underfloor heating. The heat build-up goes gradually and steadily which is beneficial for the wood. All floors in the Solidfloor Heat program must be glued directly to the subfloor. This increases the efficiency of the thermal conduction and also increases its stability. In short, with Solidfloor Heat you get maximum benefit from underfloor heating without having to make concessions in terms of user comfort and style.
Keep an eye on the news page or subscribe to the Solidfloor newsletter if you don't want to miss anything.